Check out the list of top GOG turn-based fantasy strategies like HoMM
Do you wish to become a powerful ruler or a general in a fairy tale world? There are many great games on GOG that will satisfy this need. Check the list below and see if you have what it takes to command an army composed of fantastic creatures.
Hero's Hour
This is a fresh indie game from Benjamin "ThingOnItsOwn" Hauer and Goblinz Studio. It's quite accessible yet presents fans of strategic titles with a wide array of command options. In Hero's Hour, you take control of a hero that explores the world, builds up a town, and fight fast-paced RTS battles. At the same time, your character evolves and amasses an army large enough to take out the dangerous opponents.
---
Heroes of Might and Magic series
These classic turn-based titles need no introduction. All five titles present on GOG have gathered a huge fanbase with Heroes of Might and Magic 3: Complete being the most notable one. Warning! Conquering colorful fantasy lands in these games can be insanely addictive. The gameplay will make you want to play "just one more turn" over and over again, especially in the hot-seat multiplayer mode.
King's Bounty series
Another great batch of games that you should definitely check. The modern take on the series started with King's Bounty: The Legend which is a spiritual successor to a 1990 classic game. Like in all previously mentioned titles on this list, your job is to become a hero in a fantasy world. The gameplay of King's Bounty is divided into two sections: adventure mode and tactics mode. This allows you to both enjoy exploring and conquering fantasy worlds.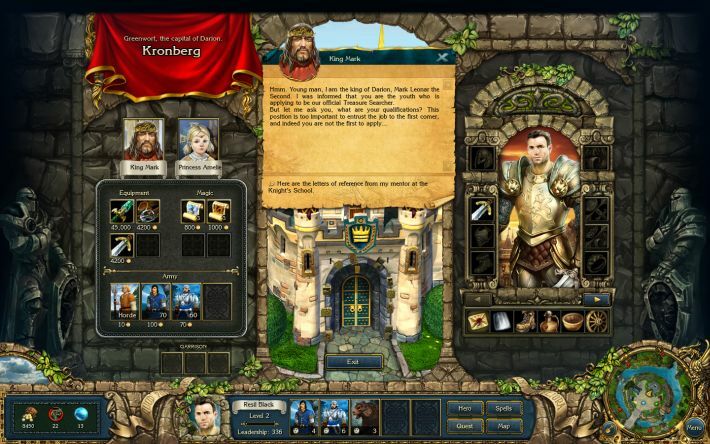 Heroes Chronicles
Here's a gem not every gamer is aware of. Heroes Chronicles: All Chapters contains 8 titles featuring the gameplay we know and love from Heroes of Might and Magic III. These chapters tell the story of Tarnum, a barbarian hero and liberator of his kinsmen. After generations of oppression, our hero discovers his people's true history and leads an army of Stronghold troops against their tyrannical masters. Obviously, you're invited to join him!

Clash
This title is a take on the turn-based genre performed by a Polish studio Leryx Longsoft in 1998. Clash is a title that rivals the classics like Heroes of Might and Magic or King's Bounty in scope and quality. This interesting turn-based strategy title is centered around conquest, intrigue, royal diplomacy, and the intricacies of life in a king's court. It's also worth mentioning that the game's sequel is coming to GOG after a long time of waiting.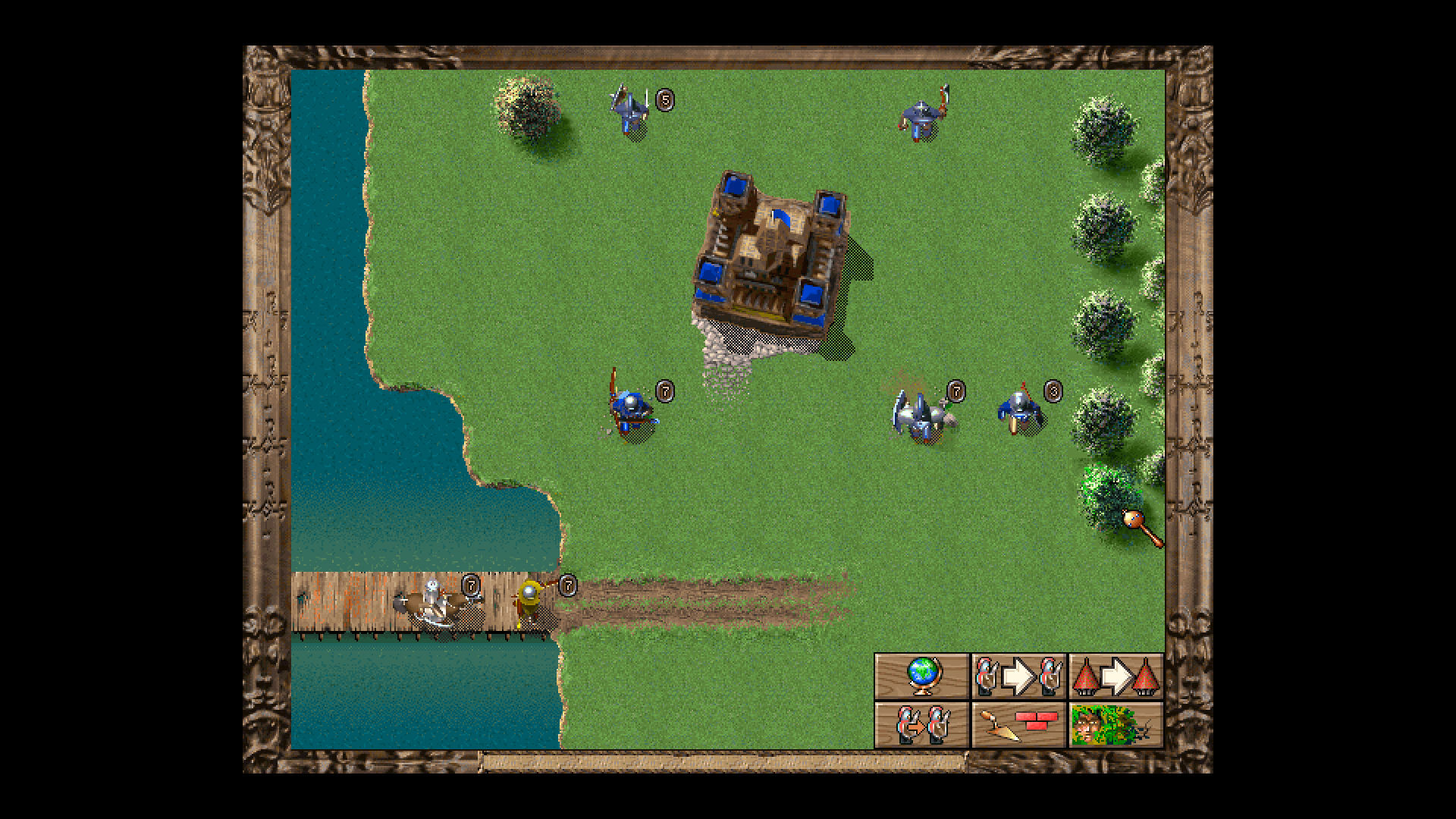 Disciples series
Not surprisingly, this dilogy from Strategy First was once considered a threat to the ultimate reign of Heroes of Might and Magic among turn-based titles. Disciples is a mix of turn-based strategy and RPG enriched with colorful visuals and hand-drawn images. The game's sequel further expanded on these features, bringing 3D to the series' world and creating a darker atmosphere.
Age of Wonders series
Another long-running series that brought fun to a whole generation of gamers. Age of Wonders released in 1999 is a turn-based game that combines the best elements of strategy, adventure, and role-playing. With each next installment, the series gave us more tactical and managerial options. In the newest part, titled Age of Wonders: Planetfall, we finally received a chance to leave the fantasy land behind end venture into endless space.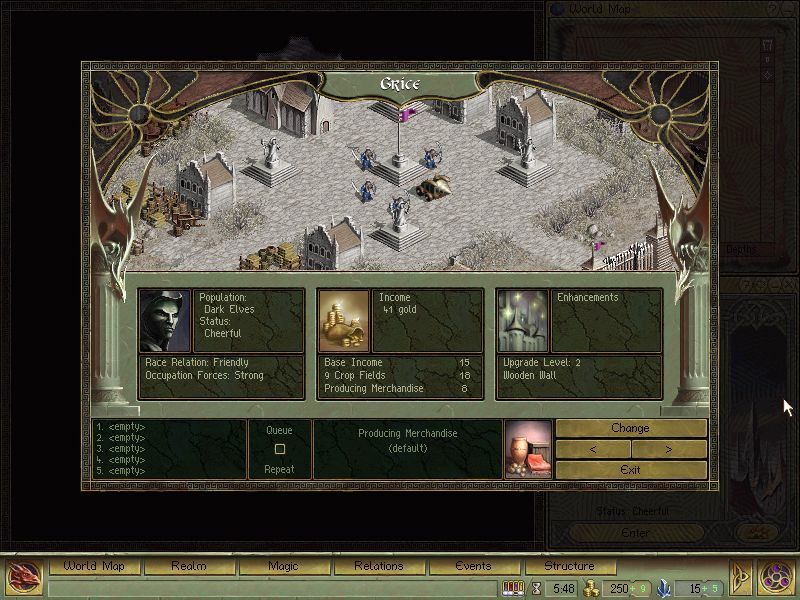 Etherlords series
Two games that we're about to introduce derive somewhat from the previous ones. That's because, on top of the strategy elements, Etherlords also introduces an interesting deck-building mechanic. Your job is to create a powerful deck of cards to summon troops who will follow your every command. Elements like exploring the world, conquering territories, and battling the minions of enemy lords are also the main theme of Etherlords 2.
If you love strategic and tactical challenges you should definitely play the games listed above. All the titles are available on GOG just waiting to bring you loads of fun.
Source: https://www.gog.com/en/news/check_out_the_list_of_top_turnbased_fantasy_strategies_like_homm_and_heros_hour